Matthew Nathan Drudge is an American Political Commentator. He was born on 27 October 1966. Also, he is the creator and editor of the Drudge Report, an American News Aggregator. Matt Drudge is also an author and he was a radio show host.
Early Education of Drudge
Matthew got his early education in Takoma Park, Maryland, near Washington D.C. His Parents were the followers of Reform Judaism. Moreover, they both were Democrats and were working for the federal government. Drudge was their only child.
Career of Drudge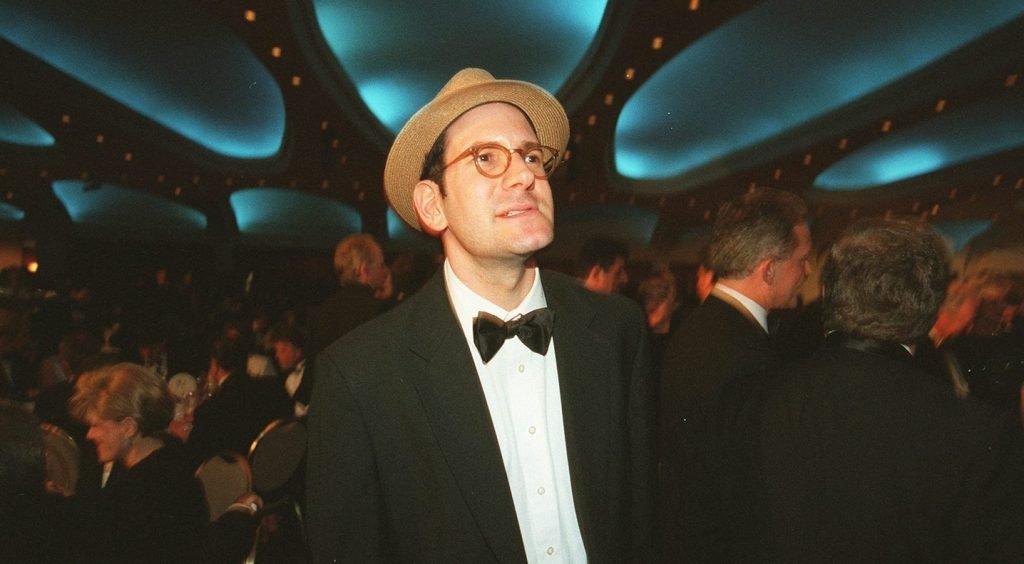 Before starting the news aggregation site that is "Drudge Report" Drudge was not famous. However, for many years he worked odd jobs like night counterman, a sales assistant at a grocery store, McDonald's manager, etc. In 1989 he moved to Los Angeles where he lived in a Hollywood apartment. Furthermore, he started a job in a gift shop in CBS studio.
Book of Drudge
Matthew Nathan Drudge wrote a book with Julia Phillips in 2000. The name of the book was "Drudge Manifesto". Luckily, the book reached the New York Times Best Seller list. 
Conclusion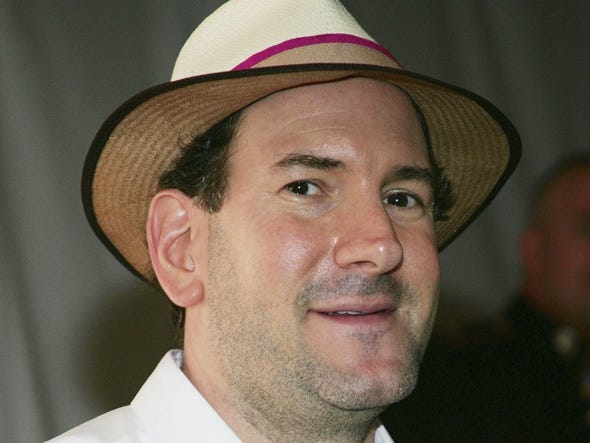 Matthew Nathan Drudge is indeed an intelligent man. He remained a struggling and achiever throughout his life. Indeed he is one of a good example of motivation & encouragement for new generations.