Business
Top 4 Challenges That'll Continue to Shape E-commerce in 2022
Due to an increase in the number of e-commerce websites in this digital era, the challenges of these companies have also increased. And with each passing year, the challenges seem to increase yet more.
Have a look below at a few of the challenges faced by e-commerce companies in the recent past, at present times, and in the New Year 2022. Also, get a corresponding solution for each of the challenges faced.
Go through the different challenges faced by e-commerce companies and their corresponding solutions that may help in resolving the issues faced. Have a read.
#1. Getting Reviews From Customers
Getting reviews and feedback from customers is a big challenge faced by e-commerce companies. Collecting reviews is equally hard when compared to other challenges because even after you convert a visitor into a purchasing customer, it is hard to convince them to spare time to provide their reviews, especially for a good experience.
When the experience is not good, customers tend to highlight it so much that a prospective customer does not wish to purchase the same product anymore. Therefore, customer reviews are important as they take your business to new heights.
Solution: Because customer reviews are an important factor in online shopping from e-commerce websites, such companies should ensure to collect good reviews and showcase those to attract prospective customers. E-commerce companies can publish the reviews as testimonials on their websites also so that both prospective and other existing customers get a positive vibe and make more purchases.
The process can be automated using tools like Fera. At the same time, online stores can consider Opinew as a good Fera alternative and use that instead.
You can provide rewards points and other offers in turn of reviews so that customers come forward to give more and more reviews.
#2. Converting Visitors into Purchasing Customers
An e-commerce website may get a lot of traffic as visitors to the website may browse through to check for products and services, but it is not always necessary that the visitors to the website (or apps) make a purchase.
In such a case, despite getting huge traffic and clicks (showcasing that there will be a huge purchase), the purchasing becomes nil, and the traffic becomes of no use to the e-commerce company.
Solution: In such a scenario, the e-commerce companies must analyze a few things and accordingly implement the solution that will probably help them in converting visitors to purchasing customers. Try to check why the visitors are not converting into customers, are the right audiences targeted? Is the website and/or app working properly?
Do you customize your website/app for your customers? Do your customers trust you in terms of data security, products, or payments? Think from a shopper's perspective and see if you are doing everything possible to make customers purchase.
#3. Ensuring Strong Data and Cyber Security
Another significant challenge faced by e-commerce companies is keeping data and cyber security intact and strong. With more and more intelligent and professional hackers in the online world, keeping your website safe and secured has become exceedingly difficult.
This is because they constantly make efforts to break through and steal data for their own personal needs and ill intentions. Also, they can breach the security and take the entire control of the websites/apps into their hands.
Solution: The data security of e-commerce websites and applications should be extremely strong, so much so that it is difficult to break through even for hackers and other cybercriminals. This is because the websites of the e-commerce companies are data warehouses, and a small breach can cause data theft and loss.
It could result in huge monetary loss plus the loss of other confidential data with respect to the products and services offered by them.
#4. Maintaining Customer Loyalty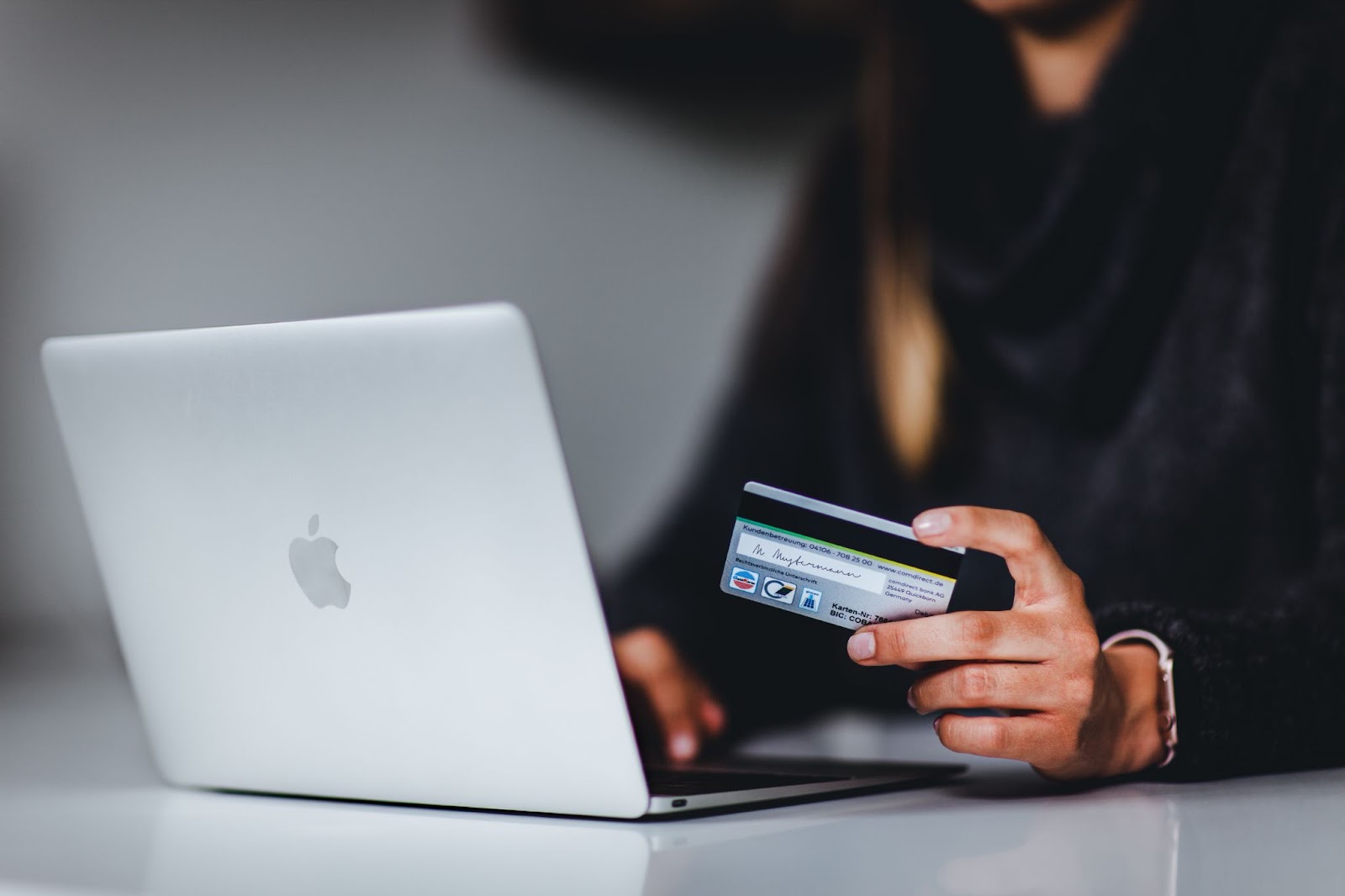 There is a great importance of customer loyalty when it comes to challenges faced by e-commerce websites. It costs more to acquire a new customer than to retain an existing one. It shows that customer retention is more important than customer acquisition.
Therefore, once an e-commerce company makes a customer, it should make sure that it maintains the customer forever. Know how to do this below:
Solution: In order to retain existing customers of your e-commerce website, you should try to provide good customer service. Because a happy customer becomes ecstatic with good customer support, keep in touch with the customer for his or her future needs through email, SMS, WhatsApp, social media, or a blog post.
You need to find out via which of these mediums your customer is comfortable. Further, keep your customers informed about your new products, available sales, promotions, discounts, coupon codes for being loyal to you.
Conclusion
This article not just states the challenges faced by the e-commerce companies but also the corresponding solutions. So, employ these solutions for the challenges and see your e-commerce business reach its heights, especially collecting customer reviews.